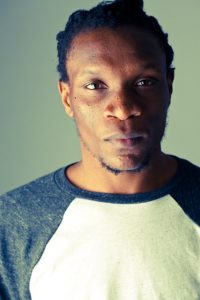 Hosted by Sandeep Parmar
'Exquisite' (New Yorker), 'breathtaking' (Los Angeles Times), 'baroque and moon-lit' (Boston Globe) – House of Lords and Commons enthralled readers in the Americas, winning the National Book Critics Circle Award in Poetry and being widely applauded in 'books of the year'.
Ishion Hutchinson was born in Port Antonio, Jamaica. He makes a rare UK appearance, so don't miss this chance to hear his poetry.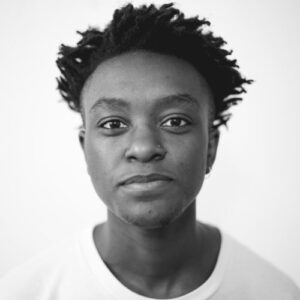 Jay Bernard is a writer from London. Their work is interdisciplinary, critical, queer and rooted in the archive. They won the 2018 Ted Hughes Award for Surge: Side A, a cross-disciplinary exploration of the New Cross Fire in 1981. Their first collection, Surge, is a ground-breaking work of excavation, memory and activism – both political and personal, witness and documentary.