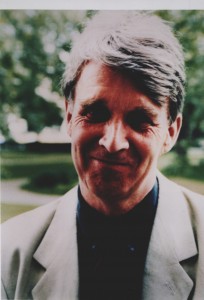 Allan Ahlberg will explore the notion of children's poems for adults.
He has written over 150 books and his best-known are collaborations with his late wife, the illustrator Janet Ahlberg, including Each Peach Pear Plum, Cops and Robbers and Peepo!
He also recently published The Bucket: Memories of an Inattentive Childhood.
Sponsor David and Ann Tombs