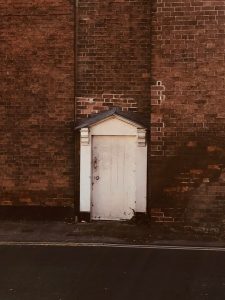 Earlier this year, Feral Productions and The Courtyard presented Hush Now, an arts and heritage collaboration inspired by the Magdalene Homes and maternity institutions of Herefordshire's past.
Written in a series of nine poems by Sara-Jane Arbury and transformed into songs by composer, Olivia Preye, the production gave voice and visibility to the resilience of unmarried mothers who were stigmatised, silenced and hidden away.
Join Sara-Jane and Director, Estelle van Warmelo, as they discuss this secret history and the creative processes behind the poetry, songs and performance.
Feral Productions