Wallace Stevens: The Whole Harmonium – 'The belief in poetry is a magnificent fury, or it is nothing' – Wallace Stevens.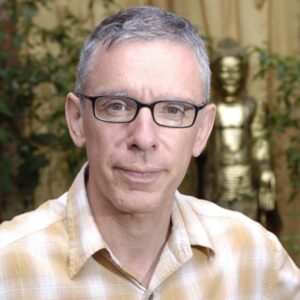 See also events 33. 34. and 35. A day bringing to life the poetry of Wallace Stevens (1897-1955) – 'The best and most representative American poet of our time.' Harold Bloom. Created by Maitreyabandhu for poetryEast in partnership with the Ledbury Poetry Festival, the day includes close reading, song, performance and a conversation with Mark Doty.
The Man with the Blue Guitar – an aural/textual emersion
Things as they are
Are changed upon the blue guitar.
The Man with the Blue Guitar is a prolonged meditation on art, language, symbol and transformation – a hypnotic soundscape and a cry for human meaning after the death of God. Maitreyabandhu leads a morning's exploration, including performance-readings, close reading, song inspired by the poem performed by singer-songwriter Taylor Burton, and led meditation.
Wallace Stevens introductory video on youtube: