Ledbury Poetry Salons
Ledbury Books and Maps, 20 High Street, Ledbury
7pm – 9pm, £5 (on the door)
Do you want to discover more about poetry? Have you been looking for a place to perform your own poetry? Why not come along to a Ledbury Poetry Salon, which includes an Open Mic and Featured Poets reading and chatting about their work.
Tuesday 31 March with Jacqueline Saphra
Tuesday 28 April with Philip Gross and Lesley Saunders on Writing Poetry in Collaboration
Tuesday 12 May with Richard O'Brien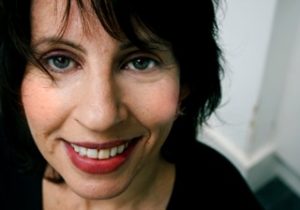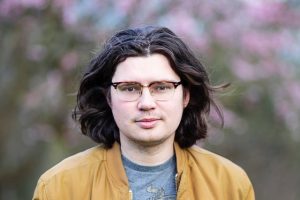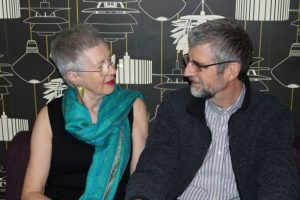 ---
---
Special Moments from Ledbury Poetry Festival 2019!
Thanks to @PaulLigas, Official Festival Photographer
---
The Festival is proud to be an Arts Award Supporter
For information on what we offer, please see https://www.poetry-festival.co.uk/arts-award-supporter-information/

---
Become a Friend of Ledbury Poetry Festival
If you are interested in becoming a Friend of Ledbury Poetry Festival please contact Sandra our Finance Manager on 01531 636232 (email finance@poetry-festival.co.uk) or you can visit the Friends page where you can now sign up on-line.
---
Some of our Sponsors
 The Pennington-Mellor-Munthe
Charity Trust
---