Ledbury Poetry Festival Online!
Ledbury Poetry Festival happened online this year, on Saturday 4 and Sunday 5 July, with a special The Verb preview, on Friday 3 July, on BBC Radio 3 hosted by Ian McMillan (if you missed it you can listen to it at https://www.bbc.co.uk/sounds/play/m000kgwn).
The Festival events all happened on Zoom and were an opportunity for anyone who has enjoyed Ledbury Poetry Festival to gather together and hopefully lots of first-timers as well!
Ledbury Poetry Festival Online is not a version of the Festival that would have happened. Instead it was a small and specially curated selection of events that reflected our current times and spoke to what is happening in the world now, from Covid-19, to Lockdown, to Black Lives Matter. This Festival Online explored the many ways that poetry matters in these times, as a creative expression, offering an opportunity for reflection, insight, solace and inspiration, sparking conversation and speaking to culture and politics in the present moment.
All the events were FREE. Ledbury Poetry Festival is pleased to have offered all events free of charge in the spirit of fellowship with poets, poetry and the poetry community in these challenging times, so that income was no barrier to joining these vital happenings.
However donations are welcome and we would appreciate all the support you can manage.
Recordings of many of the events are now on the Festival Online Recordings page.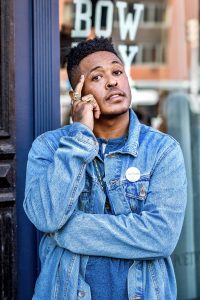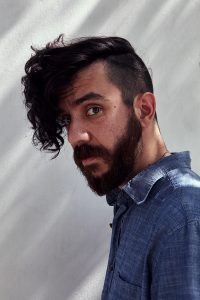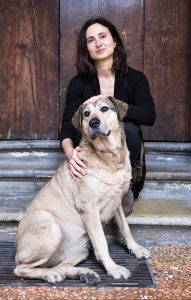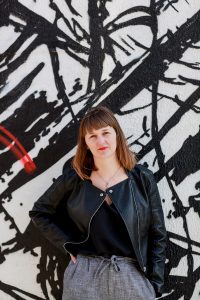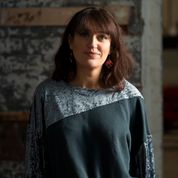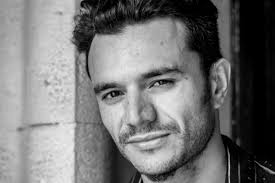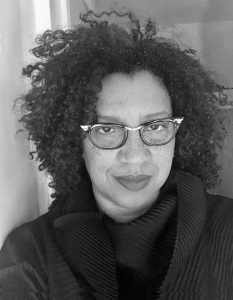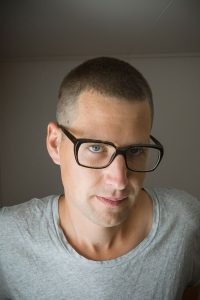 ---
Special Moments from Ledbury Poetry Festival 2019!
Thanks to @PaulLigas, Official Festival Photographer
---
---
Become a Friend of Ledbury Poetry Festival
If you are interested in becoming a Friend of Ledbury Poetry Festival please contact Sandra our Finance Manager on 01531 636232 (email finance@poetry-festival.co.uk) or you can visit the Friends page where you can now sign up on-line.
---
Some of our Sponsors
 The Pennington-Mellor-Munthe
Charity Trust
---