A poetry salon with Roger Robinson, Nick Makoha and Seni Seneviratne from Peepal Tree Press.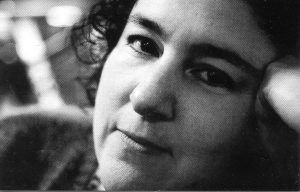 Roger Robinson is a dub poet writing songs about common people and their plight. He co-founded Malika's Poetry Kitchen and King Midas Sound.
Nick Makoha is director of the Youth Poetry Network. He won the Brunel African Poetry Prize in 2015 and toured the UK with his solo show My Father & Other Superheroes.
Seni Seneviratne's performances are a delicate mix of spoken word and folk/jazz song. She likes to change hearts as well as minds through the medium of poetry.
Peepal Tree aims to bring you the very best of international writing from the Caribbean, its diasporas and the UK.
Introduced by Jill Abram