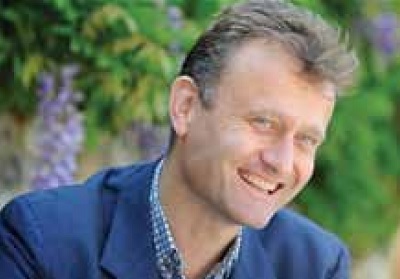 Hugh Dennis found fame with The Mary Whitehouse Experience and as an actor and comedian is known and loved for The Now Show, Outnumbered, Mock the Week and cult hit Fleabag among many other brilliant shows.
He shares his favourite poems in conversation with Jill Abram.
Local sponsors: John Goodwin and The Feathers Hotel.