The Poet in the Attic and the Poet in the World


Saturday, 3rd July 2021




8:00 pm - 9:30 pm
Malika Booker, Kwame Dawes & John Kinsella in dialogue with Jeremy Poynting
8pm – 9.30pm, Zoom, £5
Like all poets, those involved in this dialogue have spent their time "in solitary", writing and constructing their collections. But they have all also engaged in multiple conversations. Malika Booker has long made it her practice (with Malika's Kitchen) to work both in isolation and collaboratively with public groups and circles of other poets with whom new poems are shared.
For the past six years Kwame Dawes and John Kinsella have been engaged in an almost daily call and response of poems that has produced four books (a fifth is on its way) that link Nebraska and Western Australia in the age of Trump and environmental crisis. As well as performing their own work, each poet will explore the relationship between their private spaces and the manifold points of dialogue with other poets, other books and with more public and political spaces.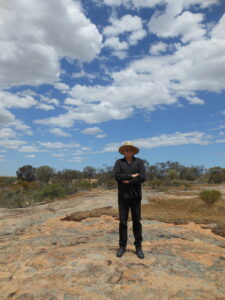 Malika Booker is the author of Pepper Seed and the recent winner of the Forward Prize for best poem. Kwame Dawes is the author of more than 20 collections of poetry (the last, Nebraska) and is the recipient of many awards including the Windham/Campbell prize and the PEN award. John Kinsella is the author of over thirty collections of poetry (the last being Insomnia). His collaborations with Kwame Dawes include, Speak from Here to There, A New Beginning, Tangling with the Epic and In the Name of Our Families. Jeremy Poynting is the founder and managing editor of Peepal Tree Press.
Supported by Peepal Tree Press