Slot 1 - 3.00pm


Sunday, 11th July 2021




3:00 pm - 3:30 pm

Slot 2 - 3.30pm


Sunday, 11th July 2021




3:30 pm - 4:00 pm

Slot 3 - 4.00pm


Sunday, 11th July 2021




4:00 pm - 4:30 pm
3pm – 4.30pm, Barrett Browning Institute, £20 for a half hour session
Develop your writing and receive constructive and detailed feedback through an individual half-hour session with poet Robert Selby.
Robert Selby is a freelance writer and edits King's College London's online poetry journal, Wild Court. His recent collection is The Coming-Down Time and he co-edited Mick Imlah: Selected Prose.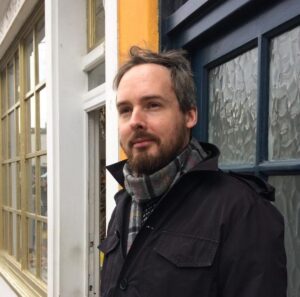 Address:
The Homend
,
Ledbury
,
HR8 2AA
Description:

New entrance from The Homend – step-free access.