Anthony Anaxagorou and Andrew McMillan


Saturday, 3rd July 2021




4:00 pm - 5:00 pm
Saturday 3rd July, 4pm – 5pm, Zoom, £5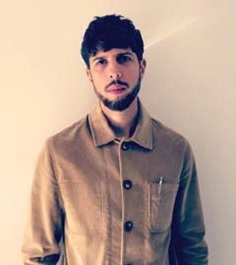 Anthony Anaxagorou is a British-born Cypriot poet, fiction writer, essayist, publisher and poetry educator. His second collection After the Formalities (Penned in the Margins) is a Poetry Book Society Recommendation and was shortlisted for the 2019 T.S Eliot Prize. It was also a Telegraph and Guardian poetry book of the year. 'After the Formalities is a supreme collection. Anaxagorou's lyrics, mapped over expansive interior and historical landscapes, feels to me as wise and weathered, and it feels to be bringing something totally new to my ear' (Danez Smith).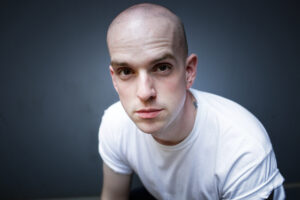 After two prize-winning collections which examined the intimacies and intricacies of the physical body, McMillan's third book, Pandemonium, marks a shift: both inward, into the difficult world of mental health, and outwards into the natural and political world. Andrew McMillan's first collection, physical, was the first poetry collection to win, alongside many other prizes, the Guardian First Book Award.
Hosted by Ledbury Poetry Critic, Jennifer Lee Tsai, a fellow of The Complete Works programme for diversity and innovation. Jennifer's debut poetry pamphlet is Kismet (ignitionpress, 2019).