Tuesday, 5th July 2022




7:30 pm - 8:30 pm
Steven Camden aka Polarbear is an award winning poet, novelist, playwright and collaborator, as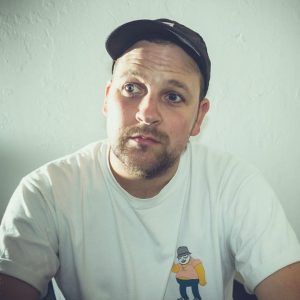 well as being an internationally acclaimed spoken word artist. In that guise, Polarbear will be performing a retrospective of his work, best loved pieces, prior to the release of a 'Time Capsule' of his work called The Lost Chronicle later in the year. Alongside writing for stage, page and screen, Steven teaches storytelling and leads creative projects all over the place. He has performed and taught all around the world from Manchester to Melbourne and Kuala Lumpur to California. Google him.
Venue Phone: 07967 517125
Venue Website: http://themarkettheatre.com/
Address:
Market Street
,
Ledbury
,
HR8 2AQ
,
United Kingdom
Description:

The Market Theatre is situated on Market Street off Bye Street 5 minutes walk from the town centre. Disabled access.  Parking in Bridge Street car park (long stay).