Sunday, 14th July 2019




11:00 am - 5:00 pm
St Katherine's Car Park, Bye Street, HR 1EA
Food and Drink Market 11 am – 5pm
Poetry, music and entertainment 12 noon – late
Ledbury Poetry Festival joins forces with the Ledbury Fringe, and Ledbury Food Group to bring you poetry, music, entertainment and the best local food and drink! This year's event brings an outdoor market to historic St Katherine's, next to the 15th century Master's House. A wide range of local produce will be on sale either to eat and drink "on the go" or to take home to savour in slower time, including local cider and beer. Several of our local Great Taste award winners will be pleased to meet you.
The Ledbury Fringe brings a programme of local musicians to the show to entertain you as you eat and drink – full details in the Ledbury Fringe brochure available from Ledbury Library and many local shops.
Join Poetry Pandemonialists Steve Pottinger and Emma Purshouse as they change the world one poetry gig at a time. Local poetry lover Clova Perez-Corral presents a selection of her favourite poems. Visit the Poetry Machine for beautiful intuitive poems crafted just for you and typed on a vintage typewriter. "If poetry could hold your hand, this is what it would feel like".
Sir George Lisle's Regiment of Foote and other members of The Sealed Knot will provide a Living History Camp, displays and battle with; cavalry, canons, pike and musket at Ledbury Rugby Club to give an idea of what it might have been like on that fateful day at The Battle of Ledbury in 1645. Sat 13 July 11am – 5pm. The armies will also parade through Ledbury town on Sunday 14th July at approximately 11.45am. Ledbury Rugby Club – Ledbury RFC, Ross Road, Ledbury, HR8 2LP.  http://www.thesealedknot.org.uk/events/year/2019/west-midlands/battle-of-ledbury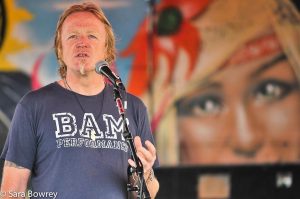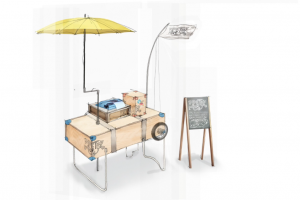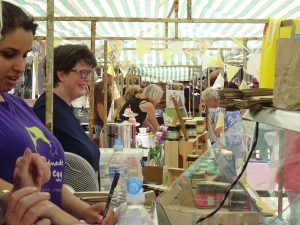 Parking available at John Masefield High School, HR8 2HF (by donation). Car parks in Bye Street (HR8 2AA) and St Katherine's (HR8 1EA) are free all day.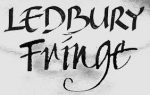 Full list of producers' stalls available June onwards at ledburyfoodgroup.org
Address:
St Katherine's Car Park
, Bye Street,
Ledbury
,
HR8 1EA
,
United Kingdom