Wednesday, 10th July 2019




11:00 am - 4:00 pm
11am onwards–arrive and coffee
Session 1, 11.30am–12.30pm
Tom Kuhn and David Constantine in discussion on how they got to translate Brecht's poems, why Brecht the poet matters to us in our times now and what the pleasures and difficulties of translating him are.
This session will include some brief survey of Brecht's life and times and of his being translated into English; the abundance and variety of his poetry.
Session 2, 1pm–2pm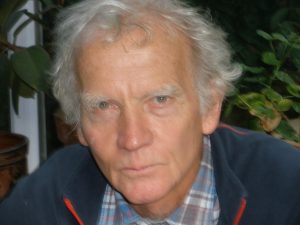 Translation of a Brecht poem, no knowledge of German necessary. Tom Kuhn and David Constantine provide two versions of the German text, one normally spaced, the other with a wide gap between the lines in which line by line, word by word, a very literal version is written. Then, using that version and continually going back to the original, we try to show how the poem works, what constitutes it as a poem (line-lengths, line-breaks, metre or not, rhyme or not, levels of diction, mix of tones etc). The purpose is not, there and then as a group, to produce a satisfactory version but to understand what translating a poem entails – to see what your own language can do or can be made to do.
Lunch-break
Session 3, 3pm–4pm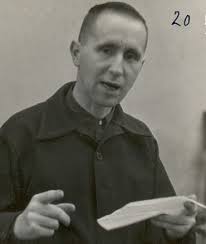 Close reading of an undated Brecht poem, with German texts and translations by Tom Kuhn and David Constantine. The idea is to derive as much as possible out of the words on the page through a close study of the workings of the poem. Then gradually to move outwards (though always still in touch with the poem) into a reading of it in the context of Brecht's life, his times and our times now.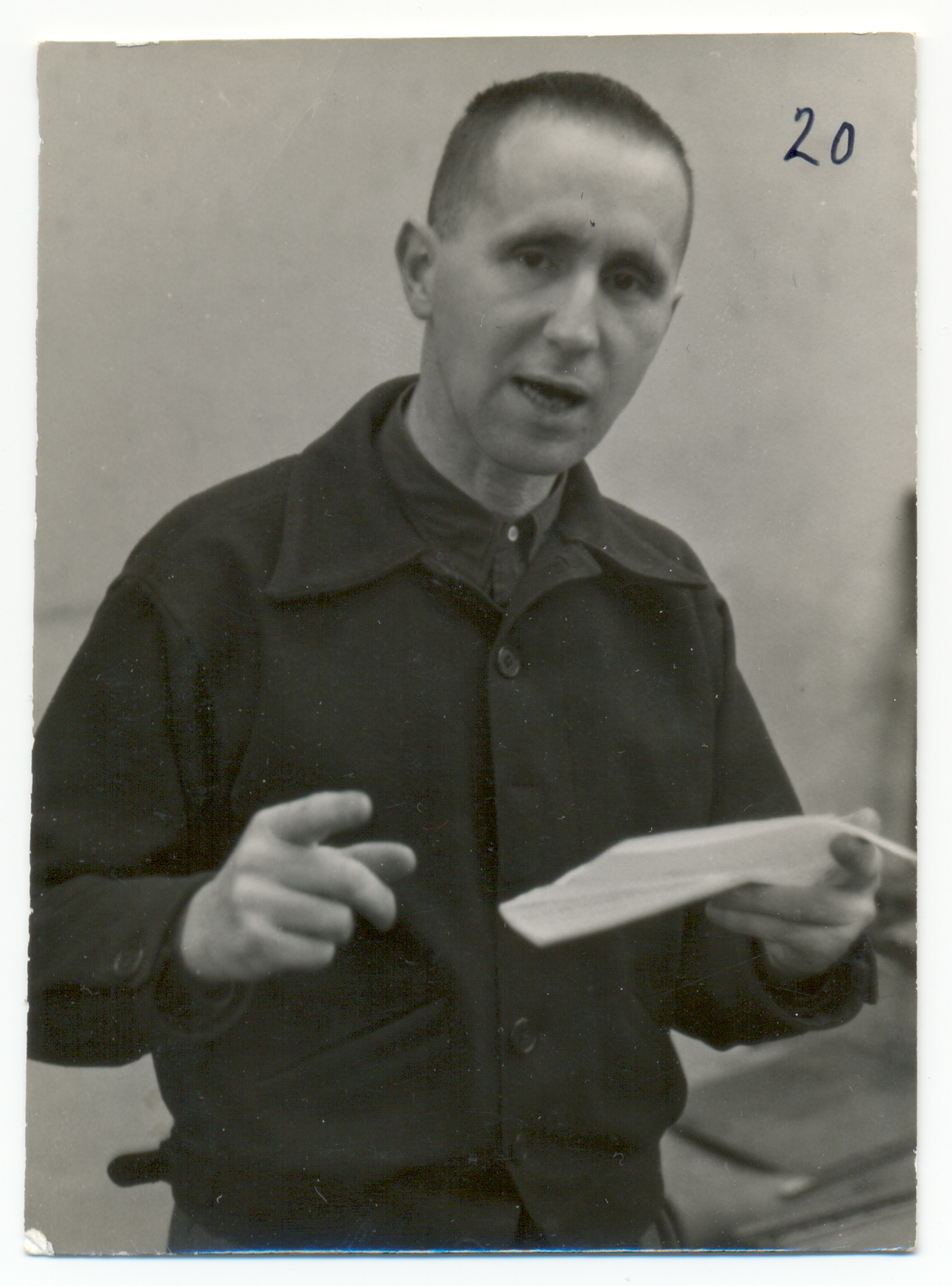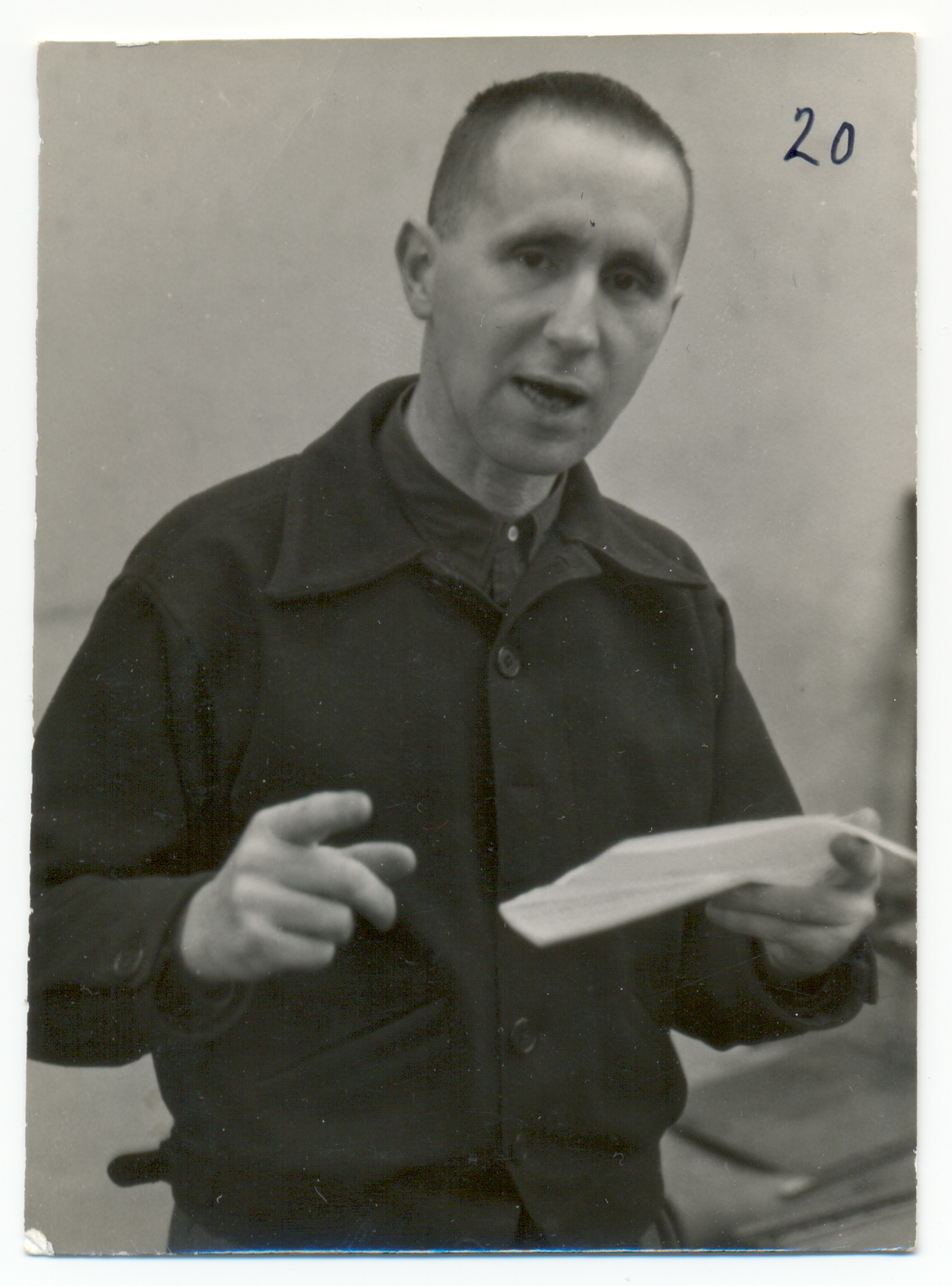 Address:
Ledbury
,
HR8 1DW
,
United Kingdom
Description:

Located in Church Lane – the cobbled lane between the The Market House and St Michael's and All Angels Church. Ramp access but the cobbled lane is hard work in a wheelchair.  Please notify in advance if you require wheelchair access.  60 minute on-street car parking in High Street and The Homend.  Pay and Display car parks off Bye Street and Bridge Street.
---