Sunday, 7th July 2019




3:00 pm - 4:00 pm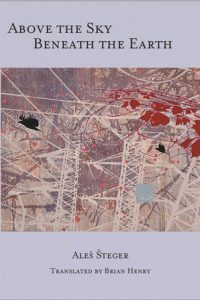 Ilya Kaminsky was born in the former Soviet Union and is now an American citizen. He is the author of Dancing in Odessa and an eagerly anticipated new collection forthcoming with Faber & Faber called Deaf Republic. 'How is it that one poet can make the silence visible? How is that one poet can illustrate – and enlighten – our collective deafness? Deaf Republic is a remarkable book of poems from one of the great symphonic voices of our times.'— Colum McCann. Aleš Šteger is a poet and prose writer, based in Ljubljana, Slovenia. His work has been widely translated and has found much acclaim among readers around the world. Šteger's texts appeared in internationally renowned magazines and newspapers as The New Yorker, TLS and many others. He has received many prizes and honours and has been named 'one of the most original European poets writing today'.
this event is included in the weekend package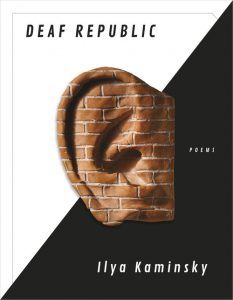 Address:
Ledbury
,
HR8 1DW
,
United Kingdom
Description:

Located in Church Lane – the cobbled lane between the The Market House and St Michael's and All Angels Church. Ramp access but the cobbled lane is hard work in a wheelchair.  Please notify in advance if you require wheelchair access.  60 minute on-street car parking in High Street and The Homend.  Pay and Display car parks off Bye Street and Bridge Street.
---