Friday, 6th July 2018




8:00 pm - 9:00 pm
'A set of rollicking dispatches from a Britain rarely ever heard from except in the disparaging tones of others. Peter Raynard details the toll this exacts on all of us with a rare, almost brutal frankness' (Mona Arshi).
Peter Raynard is the editor of Proletarian Poetry: poems of working class lives (www.proletarianpoetry.com), which has featured over 130 poets. He intends to publish an anthology of working class poetry in 2020. His own poems address issues of class, masculinity, and mental health. His debut collection, 'Precarious' was published by Smokestack Books in April 2018. He has also completed a poetic coupling of The Communist Manifesto, published by Culture Matters in May 2018. Peter is a member of the collective Malika's Poetry Kitchen, set up by the poet Malika Booker in 2001.
Josephine Corcoran's poems celebrate outspoken women, working class and immigrant lives, and they refuse to look away from the harsh realities of inequality, austerity, and poverty.
Raymond Antrobus's 'monologues are stunning studies of voice and substance, and his lyric poems are graceful and finely crafted' (Kwame Dawes).
8pm – 9pm
Burgage Hall
£9.50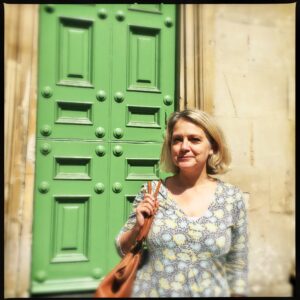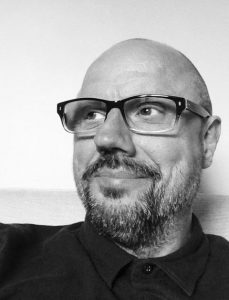 Sponsored by Jo Kingham
Address:
Ledbury
,
HR8 1DW
,
United Kingdom
Description:

Located in Church Lane – the cobbled lane between the The Market House and St Michael's and All Angels Church. Ramp access but the cobbled lane is hard work in a wheelchair.  Please notify in advance if you require wheelchair access.  60 minute on-street car parking in High Street and The Homend.  Pay and Display car parks off Bye Street and Bridge Street.
---